Read Time:
2 Minute, 58 Second
Celebrating an anniversary, birthday or other special occasion?  Maybe you just want some time away to reconnect….. we've got the perfect romantic getaway with our couples retreat itinerary. Make the most of your Carlow getaway with just some of the great outdoor adventures and attractions.
GO WITH THE FLOW RIVER ADVENTURES
Rated 5 stars by  TripAdvisor Carlow's best river adventure,  is just a 35 minute drive from our hotel. Go with the Flow River Adventures accommodates river trills & spills for individuals, couples and small group bookings.
Their most popular tours include the Valley of the Monks tour (flat water, self-guided) and the White Water spills and thrills tour (guided).  These half days tours run twice a day so you can choose the time that suits you. Both tours are suitable for family outings ( 7yr +). Or for something simpler try out their choice of canoeing options.
BARROW WAY WALK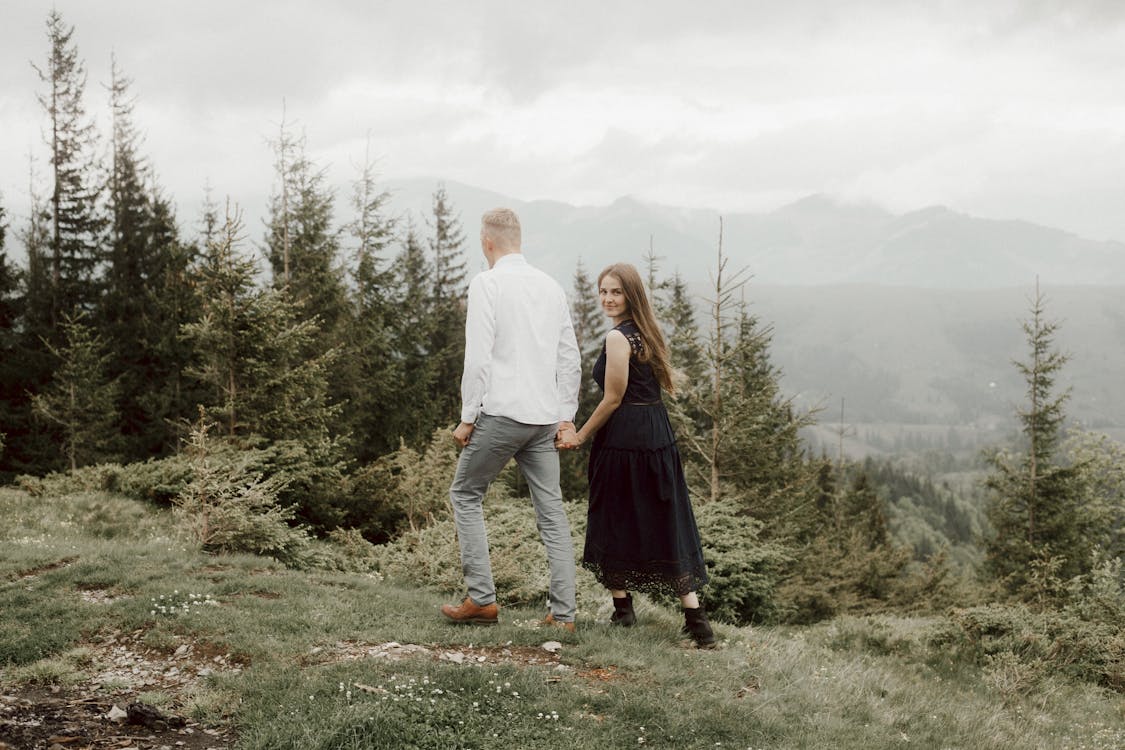 This walk is perfect for those looking for one of Irelands most scenic long distance trails that remains largely undiscovered. The Barrow Way Walk is a very popular activity. The track begins at Lowtown, Co Kildare and ends at St. Mullins, Co Carlow, covering a distance of 70 miles. The full walk usually takes 4 days, however the route is most popular for day walkers who want to take their time leisurely covering different stretches of the path rather than completing it as one continuous walk.
Stage 5 of the walking path includes travelling from Bagenalstown (15mins drive from hotel) to Graiguenamanagh, this section of the walk passes the small villages of Goresbridge and Borris before ending in Graiguenamanagh, a scenic abbey town and a popular boating and craft hub. A four hour walking route in total (normal pace).
Alternatively the flat terrain of the Barrow Way trail is also the perfect for couples to cycle along.
CARLOW COUNTY MUSEUM
Explore Ireland's Ancient East right from on our doorstep! Enjoy a day out at the award winning Carlow Museum, one of Carlow's very own hidden gems less than a 10 minute drive from the Woodford Dolmen Hotel. Visit the four galleries and see the museums wide collection of historical items and artefact. While your out and about why not also visit Visual Carlow? As Ireland's home to Contemporary Art – Visual is just a 210 metre walk from the museum.
Carlow County Museum and Tourist Office is opened Monday to Friday, however pre-booking is essential as a time slot must be chosen by visitors. Admission is free.
The Sensory Gardens were created as a therapeutic outlet for those attending the services provided by the centre, but has fast become one of Carlow's very popular garden attractions. Just a 10 minute drive from our hotel to this fantastic garden.
The sensory theatre building in the gardens houses a reception, toilet facilities, a colourful indoor musical fountain and activities room. Attached to this building is the very popular Café Thyme which serves food daily and is linked to their small garden centre for a spot of greenfinger shopping. The Gardens and Cafe are open Monday to Friday: 9am – 5.00pm & Weekends and Public Holidays: 11am – 5.00pm.
Author Bio:
Katie McGarr is a resident writer for
Woodford Dolmen Hotel Carlow
, a charming hotel in Carlow set in the beautiful banks of River Barrow, renowned for their wedding-perfect location. When she's not taking vibrant street photos, you can find her writing articles about travel, food, and lifestyle.